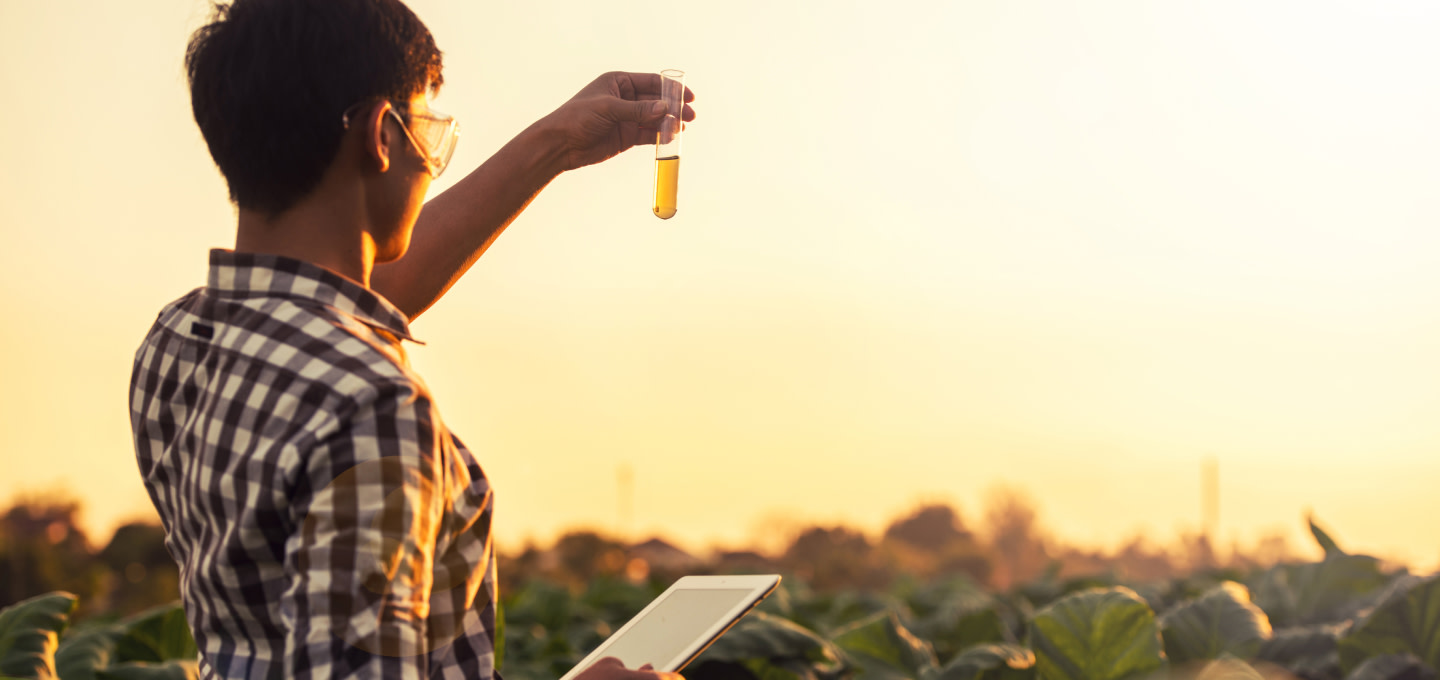 Modoral is the Modern Oral Nicotine Experience.
Developed with the adult nicotine consumer in mind, our mission is to create tobacco-leaf free nicotine products that promote choice and empower consumers to capture the moment.
Science and Manufacturing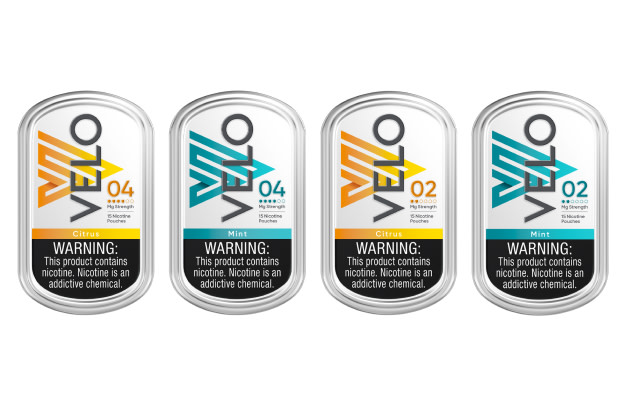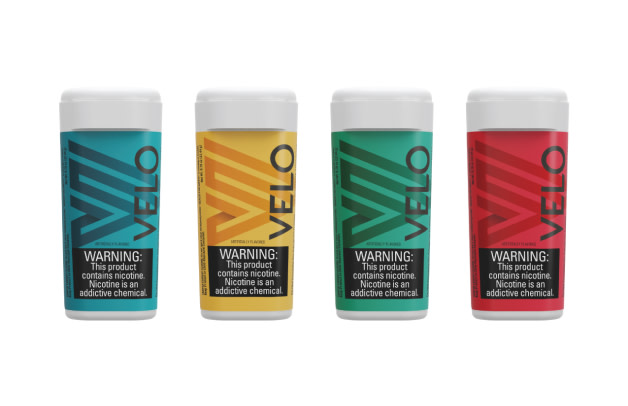 Modoral holds itself to high standards of scientific testing and quality control.  From ingredients sourced to packaging used, every detail of our product is carefully scrutinized to ensure quality.
A Look at Our Values
Innovation
Listening to what adult nicotine consumers want, to meet their preferences, tomorrow and into the future.
Consumer-Focused
Keeping a close eye on an evolving market means we're meeting adult nicotine consumers where they need us.
People & Connections
We combine science, research and creativity to make modern nicotine products.
Stewardship & Regulation
From sourcing ingredients to marketing, excellence and responsibility are always at our core.
We pair industry knowledge with global resources to deliver innovative products for our adult nicotine consumers. With consumer preferences constantly evolving, we're proud to deliver the alternatives they want while maintaining the responsible standards they expect.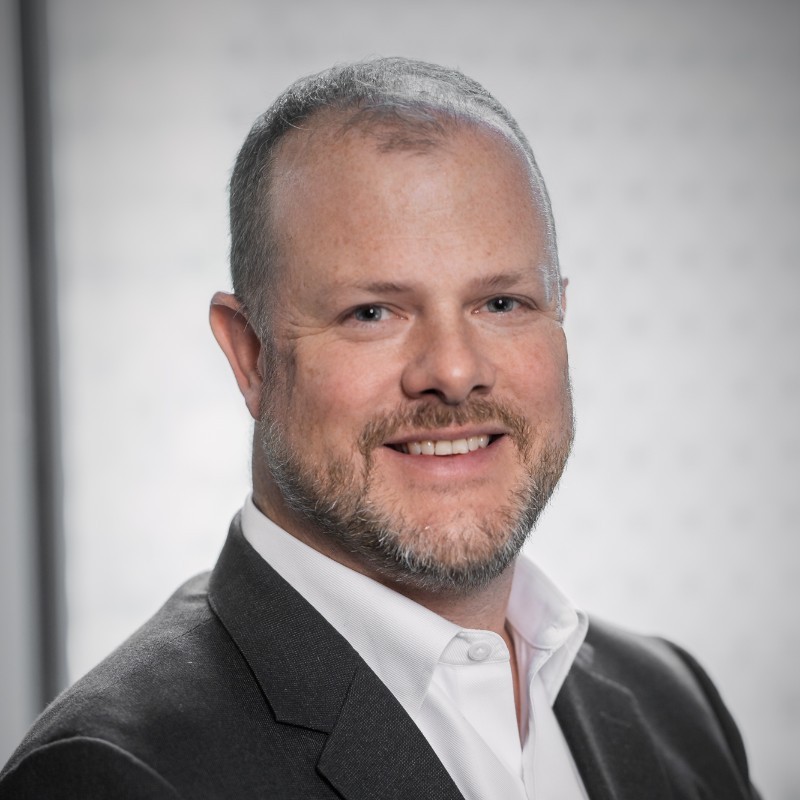 Chris Barnsdale, President of Modoral Brands Inc.
Center of Excellence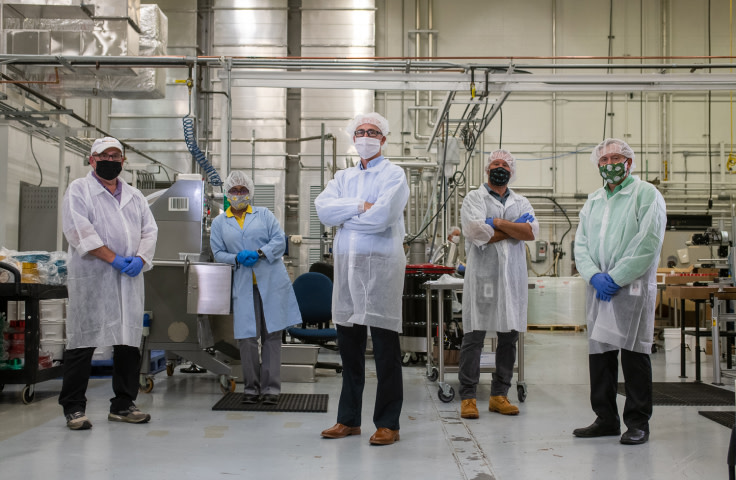 Located in Winston-Salem, NC, our Center of Excellence is where our people come together to innovate, educate and expand horizons for adult nicotine consumers.